Skype is a popular messaging and voip service which supports almost all OS platforms . It offers free skype to skype calls low call costs to mobiles and landlines.
Here in this post we can see about installing skype in ubuntu 14.04.
Install skype on ubuntu 14.04
Step 1 » Enable ubuntu canonical repository .
sudo add-apt-repository "deb http://archive.canonical.com/ $(lsb_release -sc) partner"
Step 2 » Update the repositories by the below command.
sudo apt-get update
Step 3 » Now issue the below command to install Skype.
sudo apt-get install skype
After installation you can use skype.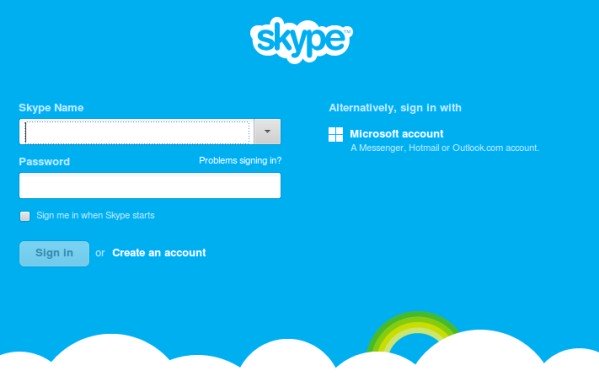 Please refer the below post for issues regarding 64 bit OS. Above steps works fine while installing in 64 bit.
http://askubuntu.com/questions/215298