Dropbox:
Dropbox is a popular online file sharing service used to sync files between computers , laptops , mobiles and tablets . you can also share files to your friends.
it has a reliable apps for all kind of operating systems. This article helps you to install dropbox on linux mint 13.
Install dropbox on Linux mint 13
Open terminal ( CTRL + ALT + t ) and follow the steps.
Dropbox is added in the linux mint 13 repository by default , you just need to install and configure.
Step 1 » Type the below command to update the repository.krizna@leela ~$ sudo apt-get update
Step 2 » After updating the repositories install dropbox using the commandkrizna@leela ~$ sudo apt-get install dropbox
Step 3 » After installation , you can launch Dropbox under "internet" and start configuring your account . Follow the images ..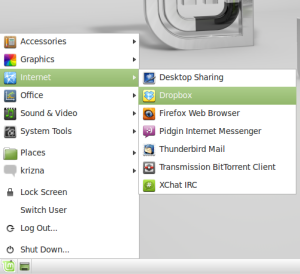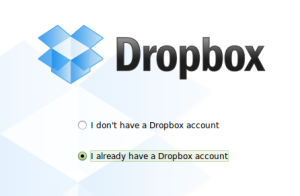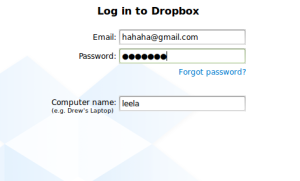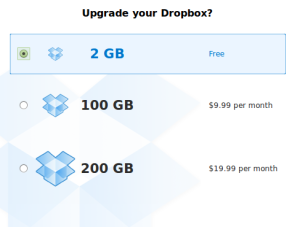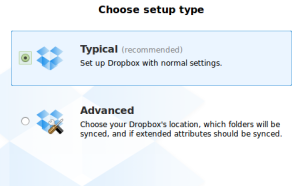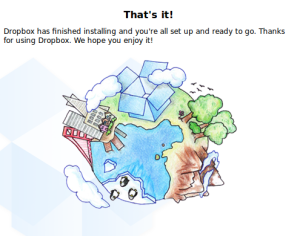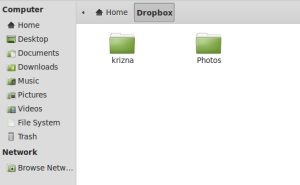 Now dropbox will start syncing your files from the account.